LEJA HAZER
---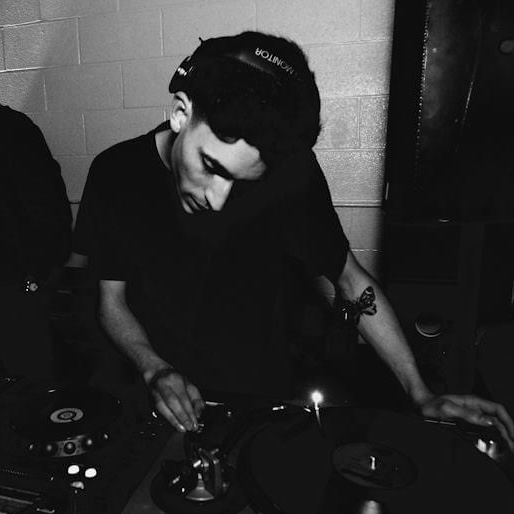 SECOND FRIDAY
9:00-10:00 CST
Chicago's Leja Hazer is a key figure in the city's dance music scene. He's the current Assistant Talent Buyer at the renowned smartbar and previously worked at the legendary Gramaphone Records.

With influences spanning from Jazz to House to Soul and Funk, Leja tends to lean towards groovy and laid back vibes while still showing some Chicago grit. Enjoy a journey through his record collection which showcases both old and new.

Always all vinyl. Always deep!

LATEST
---